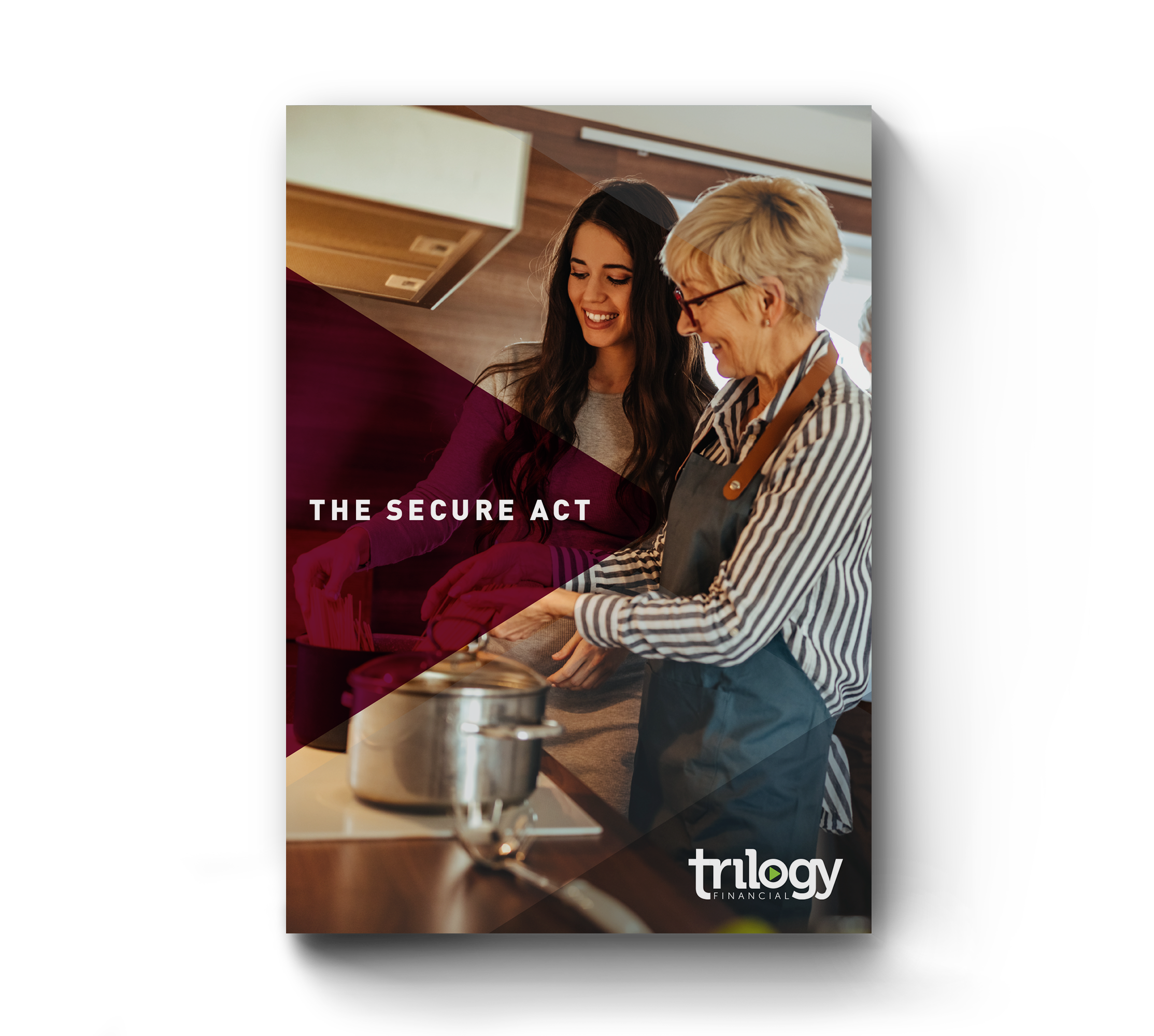 Download your free eBook
Curious about what it means for you? Download the eBook for an overview of the SECURE Act. We're here to help.
In this eBook, you'll learn more about
Changes to Retirement Accounts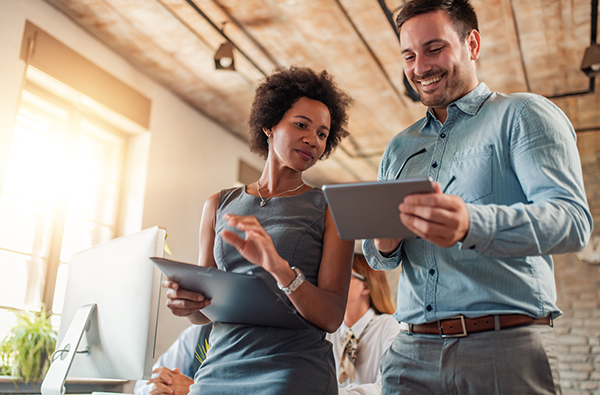 Impacts on Businesses and MEPs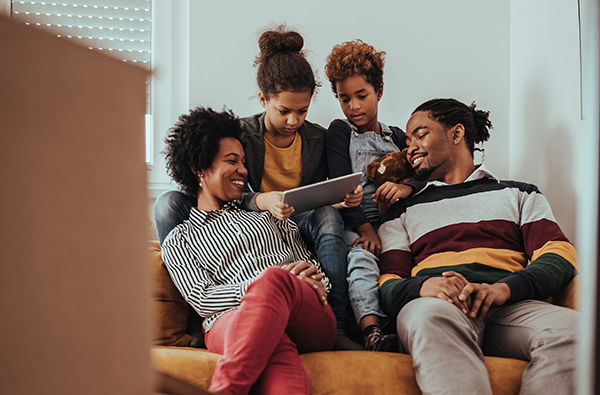 How the SECURE Act Affects Families and Students
MIKE LOO
VICE PRESIDENT OF WEALTH MANAGEMENT
With over 20 years of experience in the financial services industry, Mike Loo helps clients understand that all financial areas are equally important to pursuing their goals. Mike has spent the majority of his time committed to becoming familiar with all aspects of financial, tax and estate planning, especially in the areas of wealth accumulation, distribution strategies and wealth transfer strategies. He understands that to help his clients' work towards and maintain financial independence, a comprehensive approach must be taken.
Investment Planning Strategies

401(k) & Retirement Planning

Saving for Retirement

Insurance & Long Term Care

Distribution Planning